Some people think that kettle chips, which often taste more potato-like and therefore more "natural," are healthier than their non-kettle-cooked counterparts, the primary difference between a kettle chip and a regular potato chip is the way they're each cooked. Regular potato chips are made through a process called continuous fry. In this method, potatoes are fried on a conveyor belt as they move through hot oil, which remains at a constant temperature.
Kettle chips are created through a more old-fashioned approach called batch cooking. In this process, cold potatoes are stirred into an oil-filled kettle. The process repeats as another bunch of potatoes gets dumped in and stirred, and so on. As each new batch of cold potatoes enters the vat, the temperature of the oil drops. The cooler oil slows down the cooking time, which leads to some chips that are darker and some that have weird, imperfect shapes.
Natural, Pure, Premium, Deliciously, Irresistible, and Crunchy.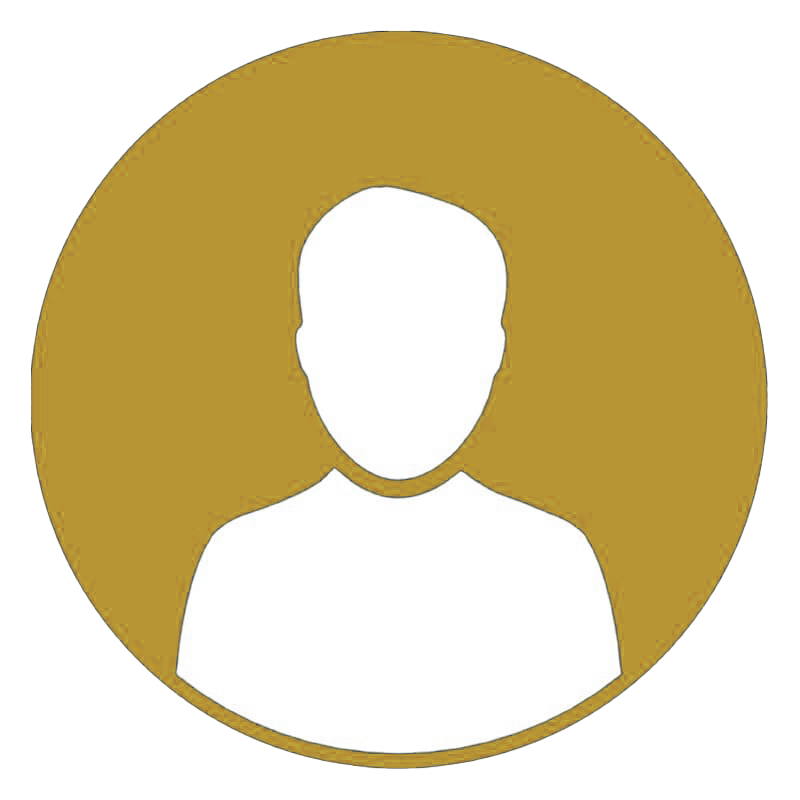 You may wonder, are they salty? Yes, the perfect amount of saltiness in each bite, the type of saltiness that makes your cheeks twinge a little and your brain want more. Are they crunchy? Of course they are. Can you imagine a soft potato chip? That would basically be mashed potatoes in a bag, right? Would you just eat mashed potatoes out of a bag with your hand? No. Of course they're crunchy.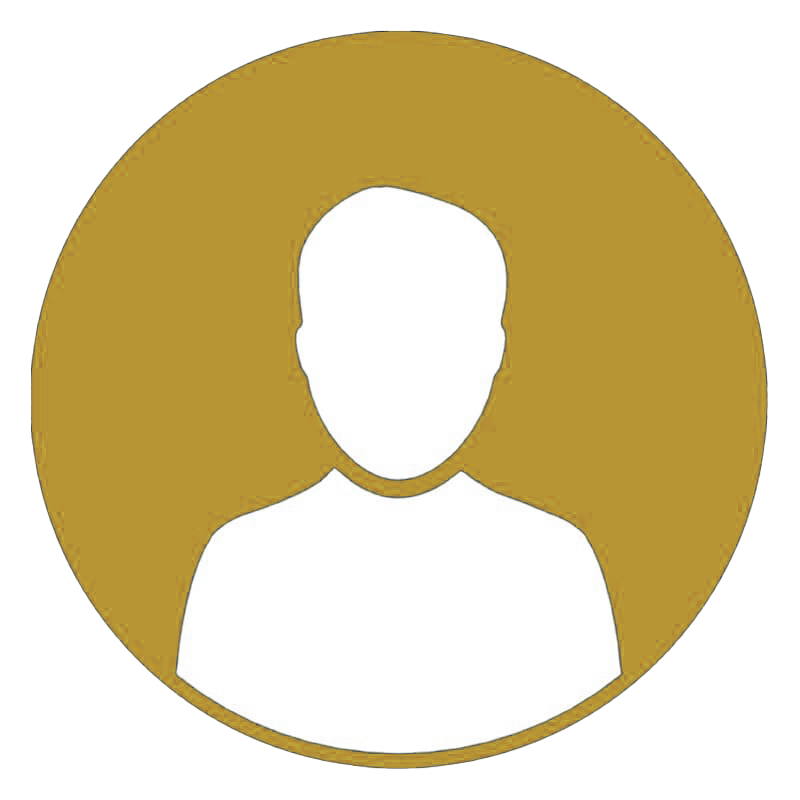 So I've reached a point in my life where I apparently sit on the couch and review potato chips. Maybe it's the shelter in place (covid19 whatup), or maybe it's my undying and ever-present procrastination. I've got a lot of other things I could be doing right now, but it's very important that I take this time to convey to you my thoughts and feelings on Day Salted Potato Chips.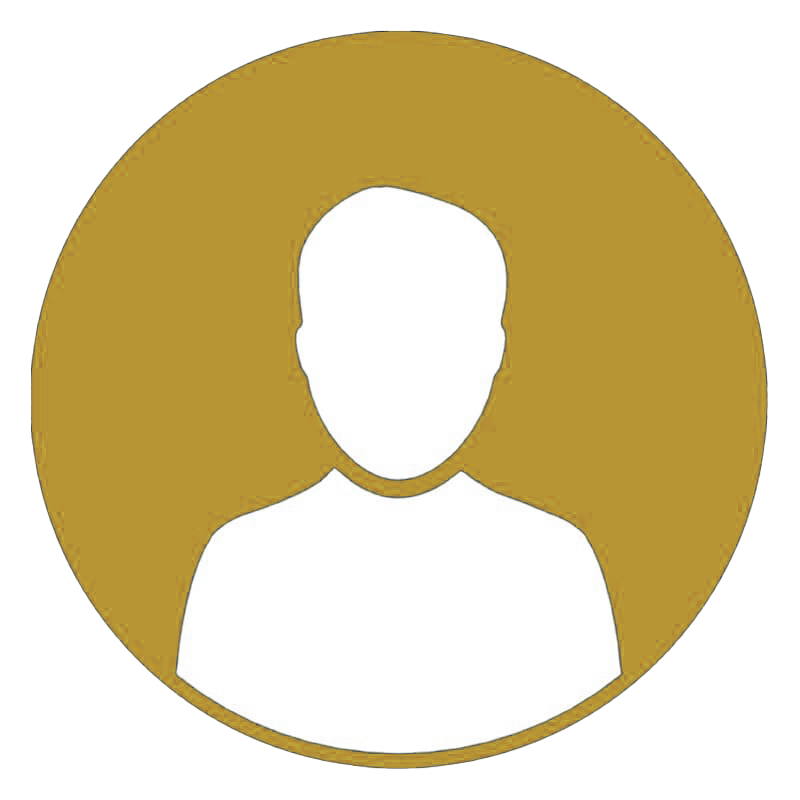 Potatoes with the perfect thickness and crunch, low salt and light, the bad may be that they are somewhat greasy and their delicacies are not recommended to eat with sauces or dips. As a snack they are perfect, ideal to share !!!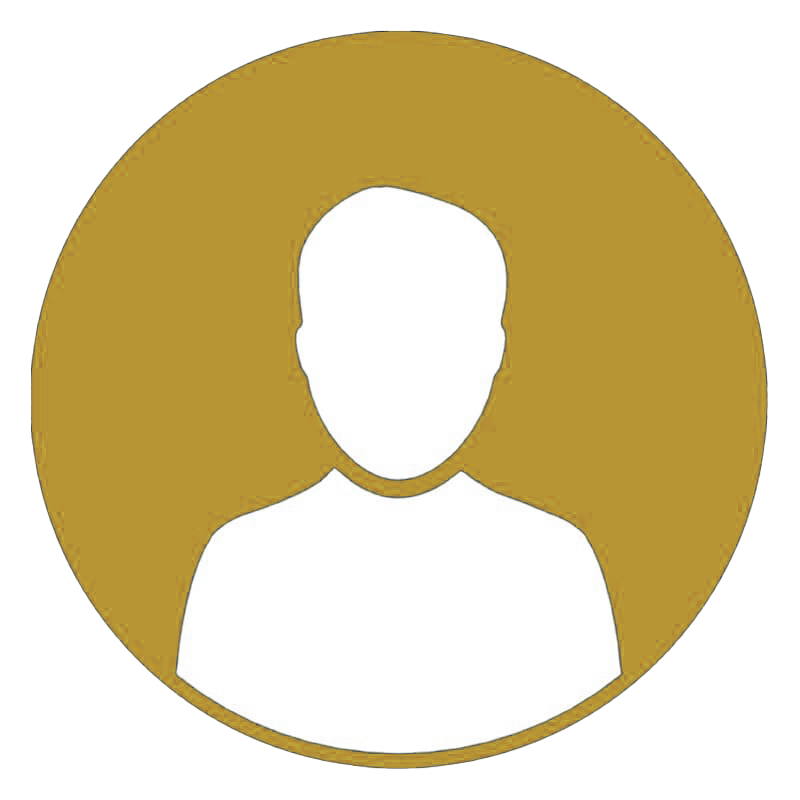 OK so one con theyre not the healthiest snack in the world but who cares. They taste great. they always hit the spot. they are like a best friend who's always there and never lets you down. Constantly coming up with new flavors and the best part is the company asks for your help in finding those new flavors. So want something that will never let you down go Day Chipsy.
Belal Mohamed Ragab,
Prof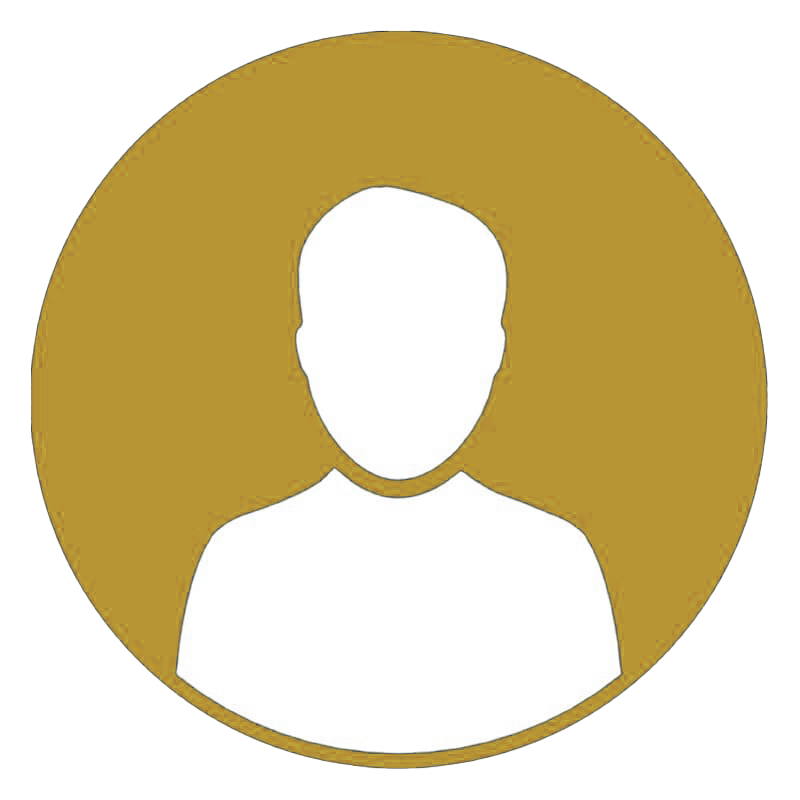 Day Cheese Potato Chips are a great little snack for anyone. They are crispy yellow potato chips that come in a bright yellow snack size bag. They are classic so they have no other flavoring except salt. At only 160 calories and zero cholesterol they are a light snack. Compared to their other flavors such as "Sour Cream & Onion" they are very subtle although they break quite easily..
From the blog
Check our latest news
Contact us
We appreciate your interest in Day Chips, Hence, whether you're looking for join our team, to share us what in your mind, or just want to let us know how we did, you'll find many ways to contact us right here.
Sales Dept.
Marketing Dept.
Media Desk.
Call Center.
Help Desk.
Company Info.